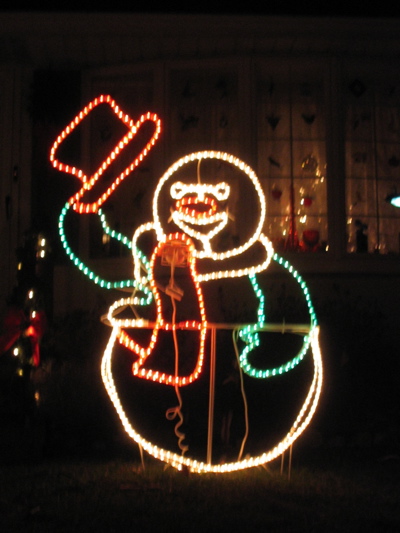 Hello December!
I wanted to give several weeks' warning that I will be celebrating a quarter century of Holiday Radio Show marathons on 103.3 fm WPRB / wprb.com starting this Christmas Eve at 5:00 pm ET until Christmas day at 6:00 pm ET.
A 25-hour show to mark 25 years on the radio!
If you would like to submit music for airplay or make some requests, by all means get in touch.
Please also read the the public call for Christmas stories I posted a few weeks ago.
You can RSVP for the show on Facebook.
The studio webcam and live listener chat will go live here come the afternoon of December 24th.
Thanks.
Happy Holidays (eventually)!
Jon Solomon
jon@wprb.com