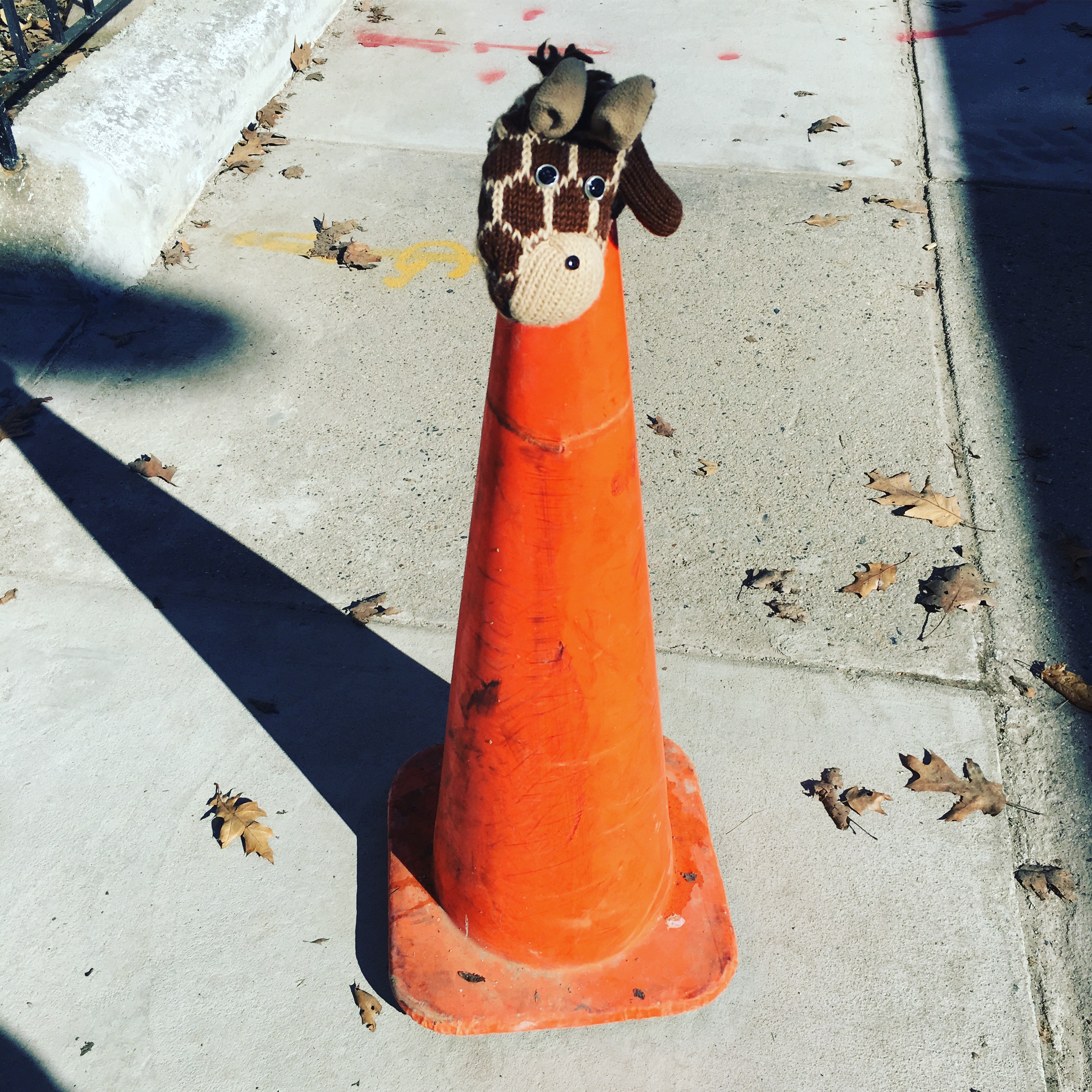 The Rub – The Death Of Pop – Bikini Gospel
The Intended – Nobody Move – Time Will Tell – [N]
Once & Future Band – Rolando – S/T
Aseethe – Into The Sun – Hopes Of Failure – [N]
Bocal 5 – Babouin Calin – Musique Electronique – 1983. French. Pre-X Ray Pop!
Mary Timony – Fight The Hate – Battle Hymns – [C]
Entrance – Not Going To Say Your Name – .mp3
The God Eaters – White Pine – Xuma
DD Owen – Low Life Baby – S/T – [N]
Bottle Tree – Open Secret – 7″
Mark Lanegan Band – Nocturne – Gargoyle
Mark Feehan – Minute Album – M.F. II – He of Harry Pussy.
Sneaks – Inside Edition – It's A Myth – Forthcoming.
The New Year – Recent History – SNOW – Out in April.
The Proletariat – Events / Repeat – Soma Holiday – 1983 album, re-issued. – [N]
Dog Chocolate – Bent Wire Situation – Snack Fans
Kool Moe Dee – I Go To Work (Extended Remix) – 12″
The Karl Hendricks Trio – They May Be Paper – 45
Dr. Identity – Quiet Monster – Demo
Joe King Kologbo & The High Grace – Sugar Daddy (radio edit) – Sugar Daddy
Knife In The Water – One Sound – Plays One Sound & Others – Austin band's 1998 debut album, re-released.
The Croissants – We're In The Basement – Split Lp with Charles Albright – [N]
Ivy Green – I'm Sure We're Gonna Make It – Whatever They Hype… – I would like to own this record. My birthday is in April. Thank you in advance, listeners.
Legion Of Boom – Here I Come – 12″
Brokeback – On The Move & Vanishing – Illinois River Valley Blues – Forthcoming.
Chook Race – Lost The Ghost – Around The House
Knolls – Naked Movie Star – Manhattan Beach, San Bernardino, Palo Alto, Vacaville
Caterina Valente – Ol' Man River – Sweet Beat – Sampled by DJ Shadow & Run The Jewels.
Kind Of Like Spitting – Some Girls Like Cigarettes – Covers – The Karl Hendricks Trio cover. RIP.
Thigh Master – BBC – 7″
Birds Of Maya – Ancient Witches Rise – Live on WPRB – 2005 session.
Jane Weaver – Slow Motion – Modern Kosmology – Out in May.
Ty Segall – Emotional Mugger / Leopard Priestess – Emotional Mugger – [R]
De-Bons-En-Pierre – The Mud Man Is Coming – Crepes – [N]