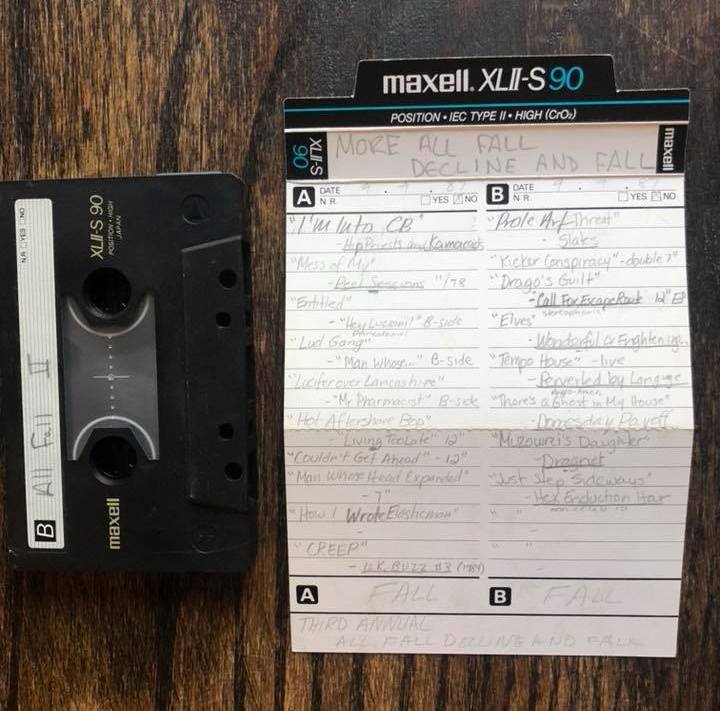 Ok. Here's the plan.
Since Mark E. Smith and The Fall are so inexorably, inescapably tied to WPRB, I'd like to turn next week's show over to the station's listeners.
Please leave one Fall song in the comments (you're also welcome to email a selection to me) and these suggestions will make up next Wednesday's playlist in full.
Tracks about The Fall and covers also welcomed.
Jon Solomon
103.3 fm WPRB
Photo: Jane Hoeffner