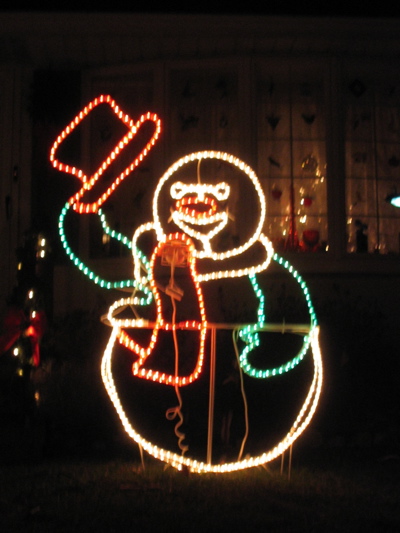 Hello everyone!
I wanted to give the one month warning that I will be doing my 21st Annual 24-Hour Holiday Radio Show on 103.3 fm WPRB / wprb.com starting this Christmas Eve at 6:00 pm ET until Christmas day at 6:00 pm ET.
If you would like to submit music for airplay or make some requests, by all means get in touch.
To "RSVP," check out the show's Facebook event page.
Back to lugging boxes and boxes of cds up from the basement…
Thanks.
Happy Holidays (eventually)!
Jon Solomon
jon@wprb.com
http://www.keepingscoreathome.com